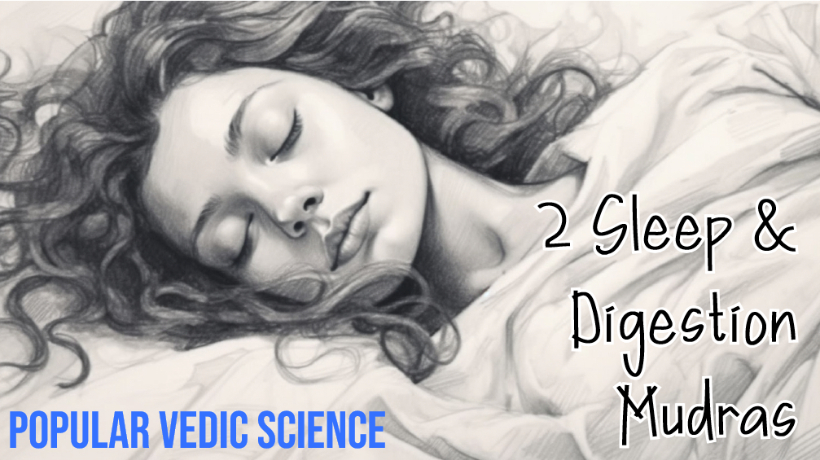 The secret to optimal health lies within you. Two beneficial mudras, Samana and Jnana, can help significantly improve digestion and sleep patterns. If you're interested in maintaining better physical and mental health, these mudras can help you develop a healthier and happier lifestyle.
Understanding Digestion and Metabolism
Digestion and metabolism are interconnected, where a calm mind can promote good digestion and contribute to maintaining good mental health. Strong digestion also boosts the mind's strength. The fire of digestion, known as Agni, is intrinsically related to mental strength and the functioning of our digestive system.
Samana Mudra: Enhancing Digestion and Intelligence
The Samana Mudra is a potent hand posture for boosting both digestion and mental acuity. Practicing this mudra for 15-20 minutes daily can greatly enhance your digestion and mental health.
This mudra influences the Samana Agni or the fire of digestion in the stomach. The fire of digestion, Vaishvanara Agni, and the fire of intelligence, known as Sadhaka Pitta or Sadhaka Agni, are intimately connected and reside in the heart region. By clearing the heart of negative emotions, stress, and desires, the Samana Mudra can uplift your mood and bolster your mental health.
To practice the Samana Mudra, touch the tips of all fingers together and feel the pulse. Hold your fingers upward, whether you are sitting on the floor or a chair. Focus on the tips of your fingers and your breath. If you regularly practice this mudra, you'll begin to notice a gradual improvement in your digestion.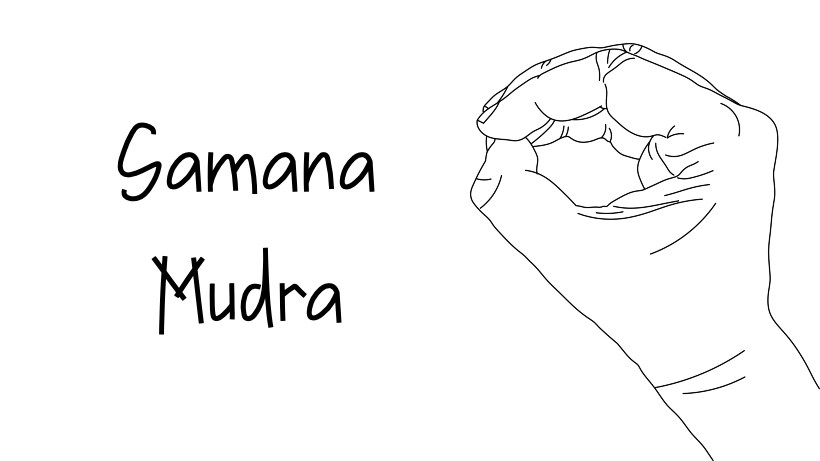 The Role of Mental Attitude in Digestion
A positive mental attitude and tranquility are vital for proper digestion. When calm and content, our bodies produce balanced amounts of digestive enzymes. On the other hand, a negative mental attitude can lead to the overproduction of digestive acids, creating toxins within the body, regardless of how healthy your meals may be.
Research suggests that our mental state can impact us at a cellular level. Our mental health is closely linked to gastrointestinal health, where emotions like stress, anxiety, and mood swings may trigger stomach problems. Maintaining tranquility of the mind, therefore, is essential for proper nourishment of the body.
The Influence of the Mind on Sleep
Insomnia is often the result of a deranged lifestyle, which causes an imbalance in Vata, leading to disturbed sleep. Regular practice of mudras and maintaining a calm mind can promote deeper, more restful sleep, aiding in overall body recovery.
Jnana Mudra: Boosting Memory and Attitude
The Jnana Mudra can contribute to improved memory and a positive mental attitude. This hand gesture is performed by connecting the tips of the thumb to the tips of the forefinger. The practice of this mudra clears the nadis or nerves and improves our awareness at the root of thoughts.
If you struggle with negative attitudes and seek to cultivate a more positive outlook, the Jnana Mudra can assist you in improving awareness and altering your attitude. Furthermore, this mudra is also beneficial for sleep. By practicing the Jnana Mudra for 15 to 20 minutes before bedtime, paired with some deep breaths, you can fall asleep quicker and enjoy deep, restful sleep.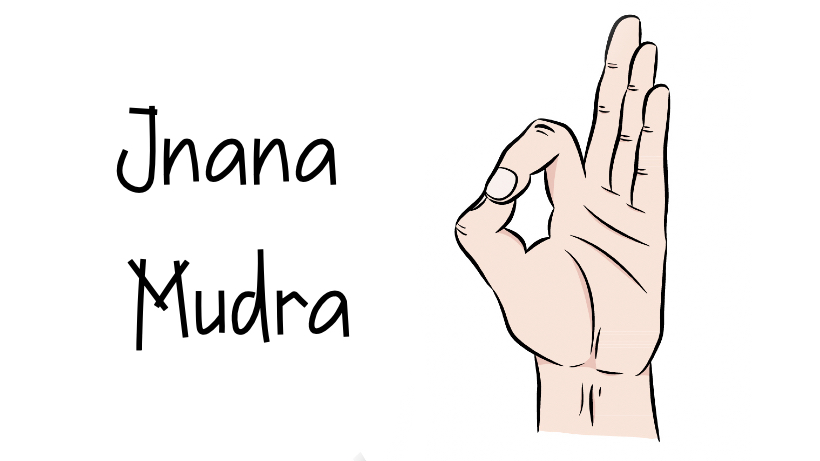 In the journey to better health, remember the three pillars: a balanced diet, mental tranquility, and restful sleep. Through practicing the Samana and Jnana Mudras, maintaining a positive mental attitude, and leading a balanced lifestyle, you can achieve improved digestion and enhanced sleep quality.
Conclusion
Your journey towards enhanced digestion and sleep begins with understanding the intrinsic connection between physical and mental health. The Samana and Jnana Mudras offer simple yet effective techniques for achieving these goals, empowering you to lead a healthier and happier life. Regular practice, combined with a positive mental attitude and balanced lifestyle, can unlock your potential for better well-being. Remember, the secret to your health lies within you, and it's yours to unlock. Try incorporating these mudras into your routine today and experience the difference for yourself!