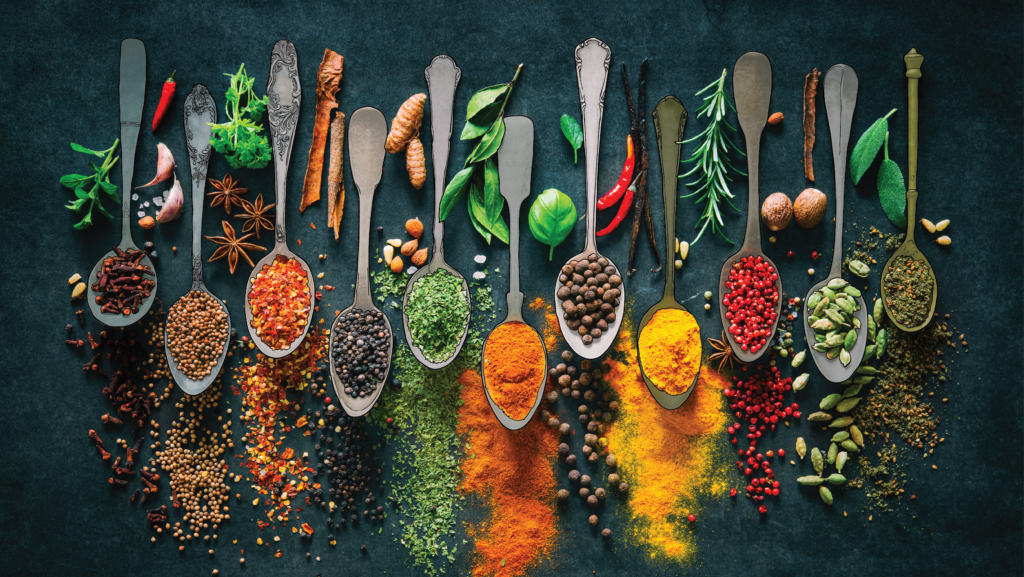 In Sanskrit, the word bala means "strength." This herb is appropriately named, since it's best known for its ability to promote strength and longevity. In addition, bala is also known as a beautifying herb. It has been used since ancient times to promote physical beauty and luster as well as supporting lung health and balancing vata dosha.
It is said that in ancient India, kings and queens would take bala in order to have an otherworldly appearance of beauty and strength and to increase the admiration of their kingdom. Today, bala is mostly used in an oil carrier for massage treatment to soothe and support the muscular system.
What is Bala?
Bala (Sida Cordifolia), also known in English as Country Mallow, is a plant native to India and Sri Lanka. The stems and roots of the bala plant have been used for centuries for medicinal and beautifying purposes. Bala is one of the most valued and well-used herbs within Ayurveda, particularly favoured for its strengthening and tonifying properties.
Bala is particularly calming for vata dosha (and pitta to a lesser extent) and it supports a healthy active lifestyle. Its beneficial role in nourishing the muscles and promoting strength and comfort, makes bala an ideal herb for those with very active lifestyles. It is also frequently used as a nervine tonic, to soothe and regulate the nervous system.
Health Benefits
Assists in healthy weight loss
Promotes the growth of thick and lustrous hair
Encourages glowing skin
Acts as a nervine tonic to calm the nervous system
Strengthens and energizes the body
Tones muscle tissue
Promotes muscular comfort
Reduces swelling
Relieves chest congestion, which is particularly beneficial for those suffering from asthma or bronchitis
Taken consistently, Bala reduces joint pain and other symptoms of arthritis or stiffness
Increases fertility in women
Increases sperm count and quality in men
When to Take Bala
Bala-infused massage oils are a go-to for anyone with a very physical lifestyle. If you are someone who likes to exercise or play sports frequently, bala will nourish and tonify your muscles, softening areas of tightness or tension.
Bala is also beneficial for those struggling with skin-related issues, or anyone wishing to increase the luster and thickness of their hair.
Those with a vata-predominant constitution may also benefit from the soothing and rejuvenating effects of bala on the nervous system.
How to Use It
Bala is most commonly found infused into a sesame oil base to be used for abhyanga, massage, or topical application. It is just for external use and should not be ingested.
In 2004 the FDA prohibited the use of any dietary supplements containing ephedrine alkaloids. While there are no reported safety risks of consumption of ephedra, misuse or overuse can result in serious side-effects. The ruling did state, however, that any ephedra preparations used in traditional Asian Medicine are still allowed. Nevertheless, many US suppliers have stopped sales on ephedra supplements. Although bala is a different species from ephedra, it does contain a small amount of ephedrine alkaloids, and therefore pure bala supplements can be hard to come by in the West. Bala can be found in small quantities within some herbal blends intended for ingestion.
If your health practitioner recommends that you take a pure bala supplement for ingestion, some non-US-based companies sell tinctures that can legally and safely be bought online.
Contraindications
Bala is best avoided by those with high levels of kapha dosha, or if you are congested. Bala does not interact well with caffeine — when combined they cause raised blood pressure, and therefore should not be mixed. Bala should also not be combined with steroid use.
As is the case with adding any new herb to your regimen, it is important to check with your doctor or practitioner if you are currently taking any medications or have specific health concerns to take into account.