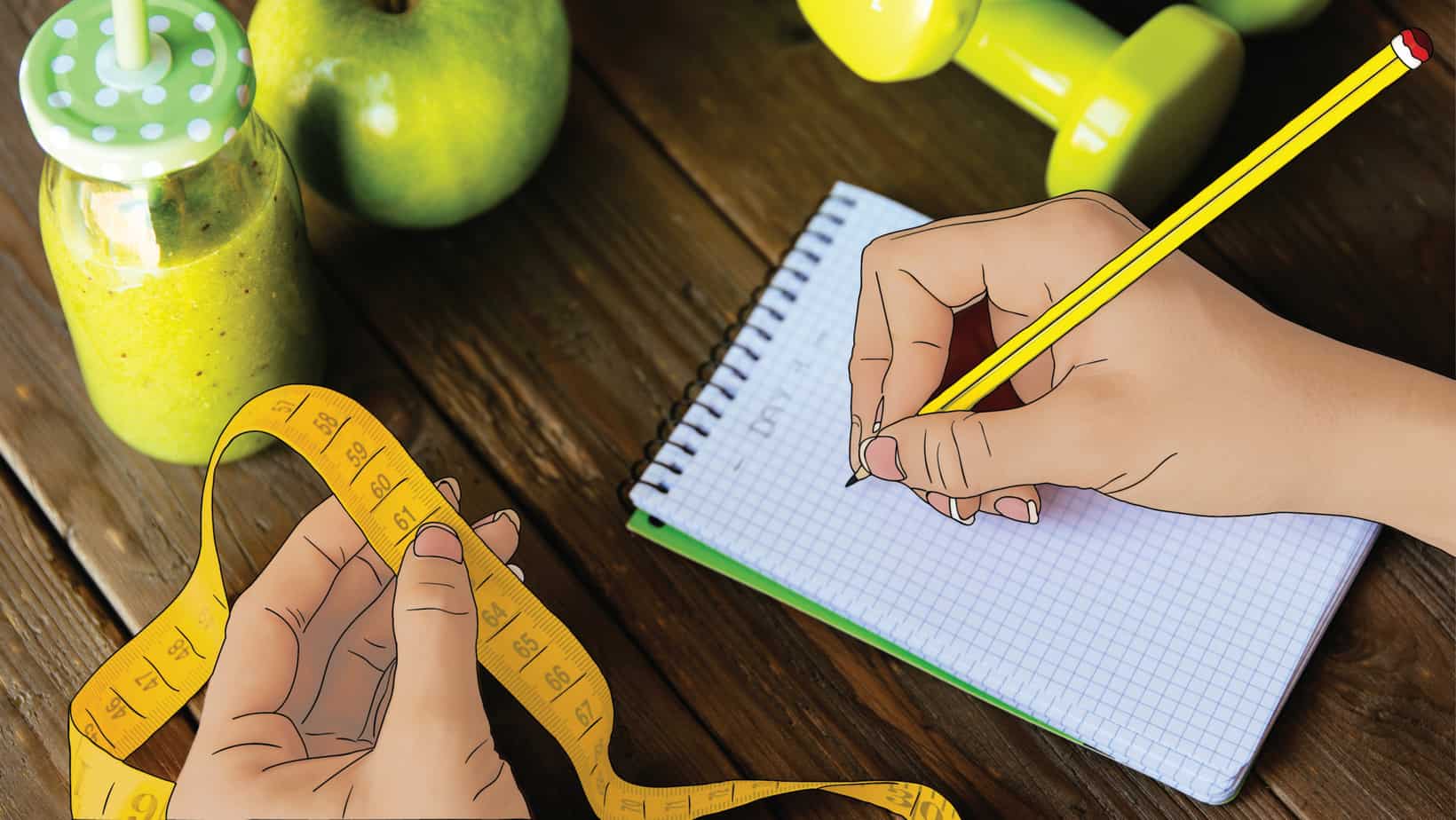 More than two out of every three Americans are considered either overweight or obese, so it is no surprise many people are searching for ways to lose weight quickly. Weight loss cleanses have become more popular in recent years and there are many types of them out there.
In this article, we explore which weight loss cleanses are healthy and which are unhealthy, and share some of the best cleanses for weight loss available today.
Keep in mind that regardless of which weight loss cleanse you decide to do, it's best to view the cleanse as a way to jumpstart a healthier diet and lifestyle rather than the primary key to weight loss. A short-term cleanse isn't a permanent solution to weight loss. A healthy weight can only be maintained through a healthy diet and regular exercise.
Which Weight Loss Cleanses are Healthy?
The healthiest weight loss cleanses provide adequate nutrition and a substantial amount of calories per day (ideally 1,200+). They are also free of potential harmful ingredients such as alcohol, excessive sugar and salt, trans fats, high-fructose corn syrup, pesticides, additives, and artificial colors, flavors, and sweeteners.
Below are some popular and useful weight loss cleanses to consider trying.
The SHRED Power Cleanse
The SHRED Power Cleanse is detailed in a book by Dr. Ian Smith. It is a two-week cleanse that involves swapping out a meal each day for smoothies and eating lots of salads and other healthy foods. The book contains many recipes, in addition to exercises Dr. Smith recommends doing throughout the cleanse and beyond. The purpose of the cleanse is to help people burn fat quickly.
More recently, Dr. Smith published Clean & Lean, a book outlining a 30-day diet that can help people lose up to 15 pounds. Although it isn't identical to the SHRED Power Cleanse, there are many similarities, and it could be a good option if you want to do a longer-term cleanse.
Whole30
Whole30 is a 30-day cleanse developed by Melissa Hartwig Urban, best-selling author and former gym owner and health consultant. The Whole30 rules are simple: cut out all ingredients that might be causing cravings, damaging your digestive system, and messing with your blood sugar for 30 days. This cleanse helps you lose weight and become healthier while changing your habits and resetting your system, so maintaining a healthy lifestyle afterward will be easier.
The Whole30 program further restricts people from consuming grains, added sugar, artificial sweeteners, alcohol, legumes, dairy, baked goods, and foods with carrageenan, MSG, or sulfites.
One unique factor of this cleanse is you are not supposed to weigh or measure yourself during the 30 days since a lack of change early on can hurt motivation. However, once the cleanse is complete many people see impressive results.
Vegan Cleanses
There are a variety of vegan cleanses out there, all of which require people to give up animal products such as meat, eggs, and dairy for a specific amount of time. Most of these cleanses also have other restrictions, limiting items such as alcohol, caffeine, trans fats, ultra-processed foods, and artificial flavors and sweeteners. Vegan cleanses can boost weight loss as you increase your fiber intake and reduce saturated fats.
A well-known vegan cleanse is the Quantum Wellness Cleanse, which is 21-day cleanse, created by Kathy Freston and endorsed by Oprah. Kris Carr created the Crazy Sexy You 21-day vegan cleanse, and a shorter Crazy Sexy 3-day Reset. Vegan cleanses are a good option for people who are concerned about their cholesterol, or who are interested in exploring to find out if a vegan or vegetarian diet is good for them in the long-term.
Juice and Soup Cleanses
Liquid cleanses are what most commonly come to mind when people talk about going on a "cleanse." The healthiest liquid cleanses are juice and soup cleanses that provide nourishment and nutrients, rather than cleanses that are primarily water or tea. Ideally, juices used in juice cleanses should not be pasteurized since the pasteurization process kills off vitamins and enzymes. Juices should also be relatively low in sugar.
Soup cleanses are not as well-known as juice cleanses, though they have been gaining popularity in recent years. Many soup cleanses are vegan, though others contain bone broth and fit with the Paleo diet philosophy. Regular canned soup from the grocery store isn't appropriate for soup cleanses because of its high salt content and additives. Both juice and soup used for cleanses should be made from freshly pressed or blended organic produce, either purchased from a company or prepared at home.
Which Weight Loss Cleanses are Unhealthy?
Not all weight loss cleanses are created equally. Many, like those discussed here, are healthy and help reset your digestive system and cravings, while others can be actively harmful. A weight loss cleanse should not be a crash diet, which means you should still be consuming a minimum of 1,200 calories per day as well as needed vitamins and minerals during your cleanse.
Some weight loss cleanses on the market, particularly "skinny teas" and other weight loss supplements, contain ingredients that can be damaging. These weight loss products might contain stimulants that increase your energy and suppress your appetite, but also negatively affect your heart rate and mental state. They could also contain laxatives that might lead to initial weight loss that isn't healthy or sustainable, while putting you at risk for dehydration and digestive problems.
The bottom line? Do research on each ingredient in weight loss cleanse products before trying them.