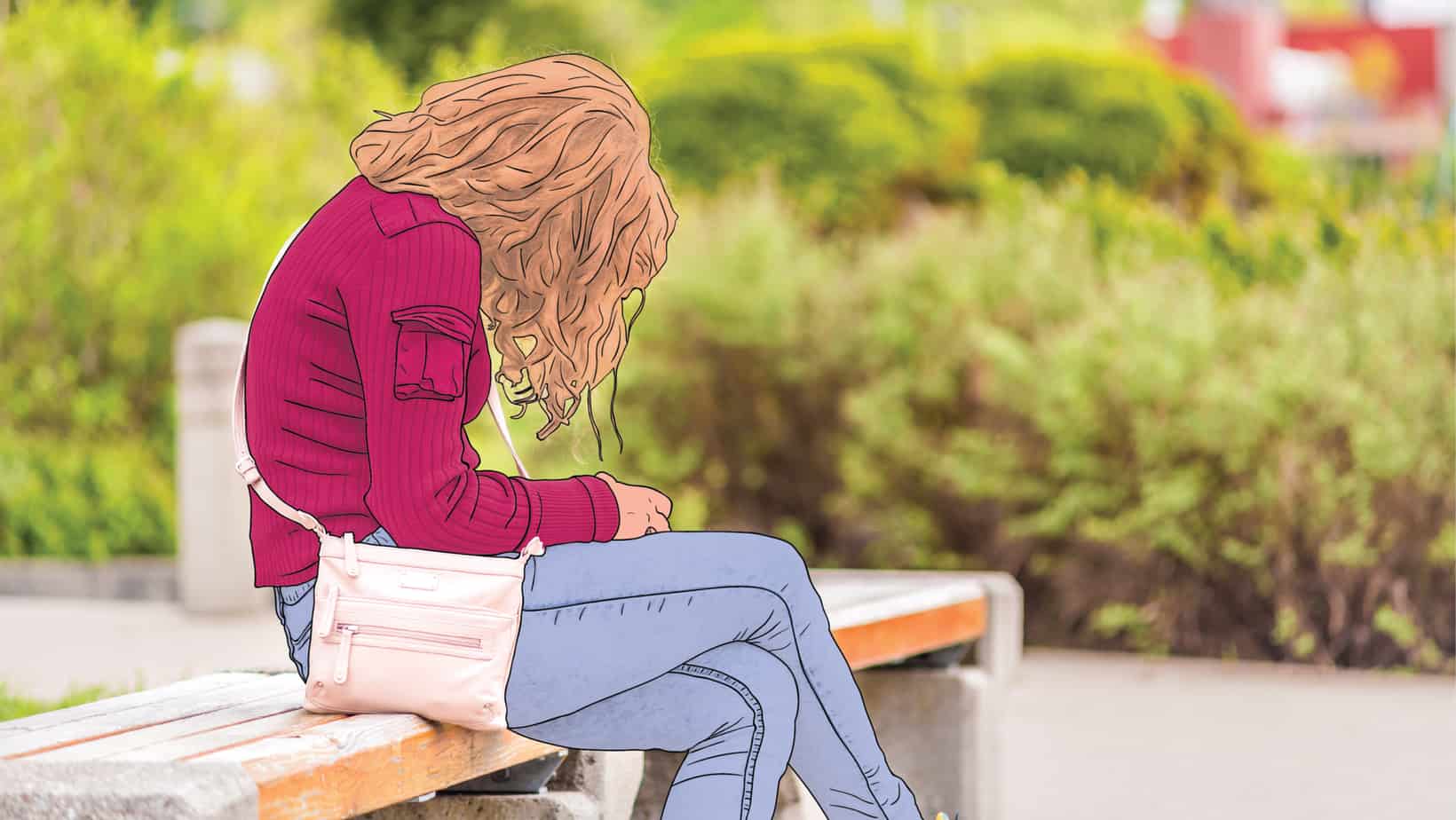 At one time or another, someone likely told you to stand up straight. Yet, many people still don't understand how poor posture can negatively impact their overall health. Beyond affecting your appearance, bad posture also can cause physical pain and injury throughout your body as well as cardiovascular illnesses.
Key Consequences of Bad Posture
Poor posture can harm your health in many ways. Here are eight of the most common — yet serious — consequences:
Back Pain: When you adopt bad posture, it exaggerates and over-extends the natural curves of your spine. That often leads to chronic back pain. Over time, bad posture can distort your spine and lead to a loss of spinal function. It also can result in disc degeneration — the process in which disks between the vertebrae wear away.
Headaches: Bad posture is one of the leading causes of headaches because slouching and looking down adds tension to your neck muscles. All that tension throughout your neck and head can then produce headaches — especially tension headaches.
Distorted Spinal Curves: The human spine has three curves: one in the neck, one in mid-back, and one in the lower back. However, you can distort your spine's natural curves whenever you hunch over with your shoulders bent forward. These physical changes impact your whole body, which can cause a multitude of problems. Consider visiting a chiropractor for a spinal adjustment if this occurs.
Subluxations: Misalignment of your spine can cause vertical subluxations to form. These partial dislocations of the bones in your spine can strain both your back and spinal nerves. This often leads not only to back pain, but also pain throughout your body.
Indigestion: Slouching with your neck and shoulders bent forward compresses your upper body and places pressure on your internal organs — including the digestive tract. Over time, this can cause digestive problems. Without enough space in your body, for example, your stomach and intestines cannot function optimally. Because this can hinder your ability to easily digest food, be sure to keep your back straight during and after meals.
Fatigue: When you hold yourself with bad posture, your body needs to work harder to keep you standing up straight. Ultimately, this causes fatigue because your nervous system must maintain an upright position with less muscle activation. Bad posture also strains your muscles and depletes your energy faster. If you find yourself tiring easily — even after a good night's rest — you may need to fix your posture.
Cardiovascular Illness: In addition to compressing your digestive tract, bad posture also compresses your heart and lungs. This inhibits circulation, reducing the amount of oxygen that reaches your organs. It also reduces the amount of air you can breathe in. In fact, research shows the posture people hold while sitting or standing when talking on their phones can limit their breathing. Moreover, when bad posture distorts your spinal alignment — and remains untreated — you can face an increased risk of cardiovascular illnesses.
Varicose Veins: This condition represents another harmful effect of impaired circulation caused by bad posture. Improper blood flow in your legs increases the pressure in your veins. Because human veins have very thin walls, this extra pressure can lead to painful varicose veins.
Additional Risks for the Elderly
Maintaining good posture becomes even more critical as people age. Individuals 65 or older with distorted spinal curves, for example, face an increased risk of falling.
Older adults also tend to develop a hunched posture over time, adding stress to their shoulder joints. This can sometimes lead to hyperkyphosis, a severely hunched posture that causes weakness and breathing difficulties while limiting a person's ability to perform everyday activities. That makes it vital to start improving your posture now rather than waiting until you damage your spine.
How to Correct Your Posture
When standing or sitting upright, keep your head upright rather than out in front of your body (as it often does when we're staring at a computer screen). Keep your shoulders pulled back and your arms hanging relaxed at your sides. Be sure to keep your knees slightly bent and avoid pushing your pelvis outward. Use a lower back pillow or lumbar roll to support your back whenever you sit in a chair for long periods of time.
In addition, consider visiting a physical therapist to help address any problems you may experience as a result of bad posture. Physical therapists can work with you to create a customized stretching or exercise routine to improve your posture by strengthening your flexibility and core muscles.