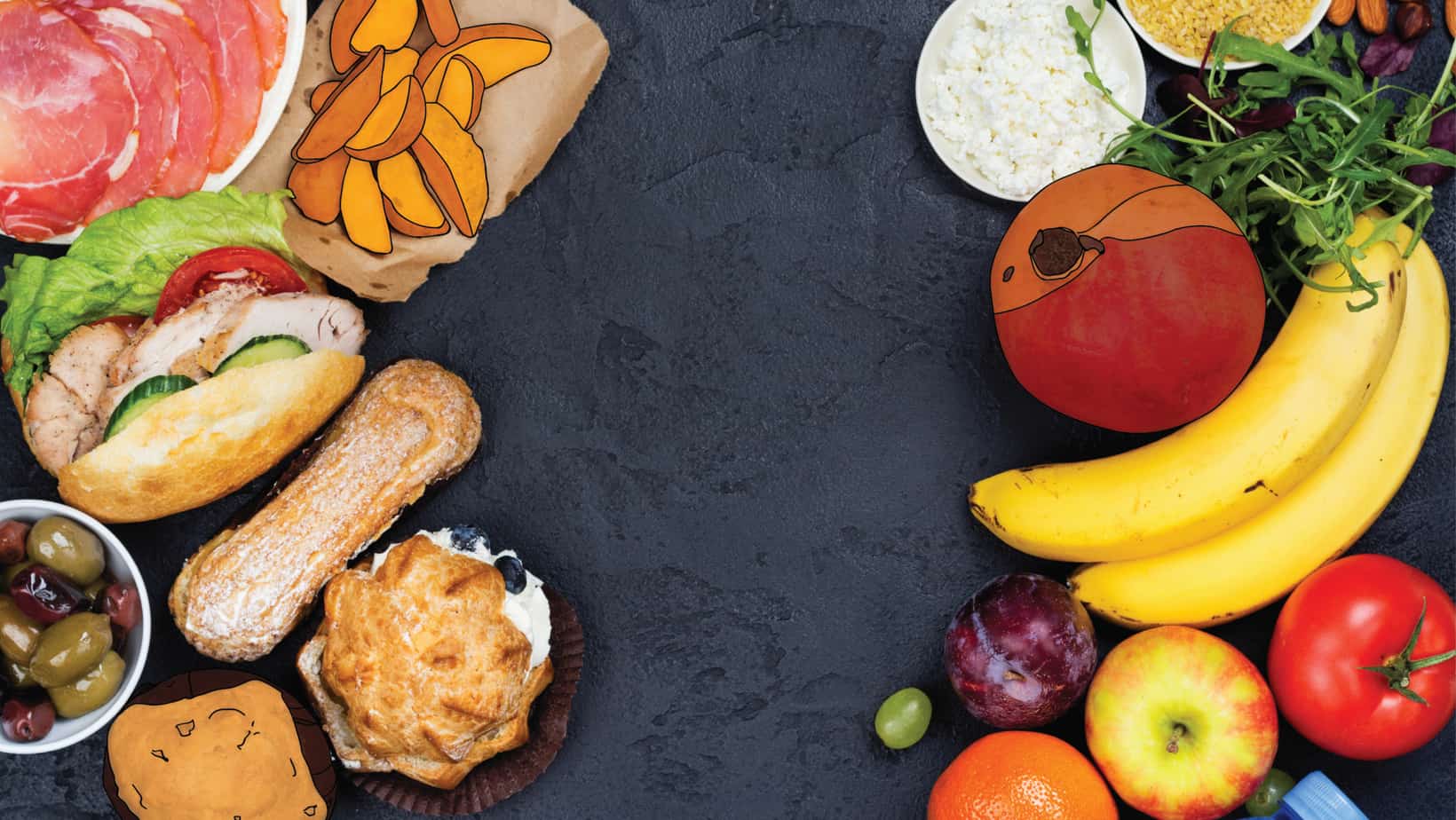 Fasting is a major trend in the wellness space these days. You may have friends who've tried it and swear by their amazing results. You're tempted to try, but you're still not convinced if fasting is safe. Plus, going without food for 24 hours frankly sounds terrible and impossible. But you don't have to torture yourself to reap the many benefits of fasting. All you have to do is stick to the following simple and easy fasting strategies. Take a look!
5 Easy and Safe Ways to Fast
Fasting doesn't have to be tortuous or risky. Here are five easy and safe ways to fast.
1. Skip a meal
You don't have to fast for a whole day to enjoy its health-boosting benefits. Even skipping one meal a day has been found to be beneficial. Instead of eating by the clock, eat when you're actually hungry. It will also give you a chance to gently familiarize yourself with the idea of fasting to determine if it's something you want to explore further.
2. Try intermittent fasting
Intermittent fasting offers an easier way to experience the benefits of fasting. The practice involves restricting your eating to a period of eight hours during the day and fast for the remaining 16 hours. If this sounds too challenging, you can start with a 12-hour fasting window, and gradually increase the duration of the fasting period as you become more comfortable.
Many people find this fasting method to be more sustainable because you're still allowed to eat, albeit during a fixed time period. It's also safer than prolonged fasts, which can exert stress on the heart.
An alternate day fast, where you eat normally one day and fast the next, and the 5:2 method, where you eat normally five days of the week and eat only 25 percent of your daily calorie intake on the remaining two days, are other types of intermittent fasts.
3. Eat well
You won't be able to reap the benefits of fasting if you don't eat healthy on non-fasting days. If you skip one meal and then gorge on junk food and soda, that's not going to help you lose weight or improve your health. In fact, you may be doing more harm than good.
Make sure your diet includes plenty of healthy, nutrient-rich foods. As an added precaution, clean out your fridge and pantry before you fast and get rid of any processed foods.
When it's time to break the fast, resist the temptation to eat a large meal as this may cause you to feel uncomfortable and bloated. Soft-cooked vegetables, soup, or juice are the best options when breaking a fast. They're light on the stomach, healthy, and easy to digest.
4. Drink up
Your body receives around 20 percent of its water intake through the food you eat, which is why fasting can increase your risk for dehydration. Make sure to drink at least two to three liters of water every day during the fast. This will keep you hydrated and keep cravings and hunger pangs at bay. You can also sip on unsweetened herbal teas during your fast.
5. Exercise wisely
Exercising during a fast may help you lose weight faster due to the increased fat oxidation. However, even short fasts can cause nausea, weakness, and fatigue. If you're on an intermittent fasting schedule, reserve your more strenuous workouts for after eating to ensure your body has enough glycogen for fuel. This will prevent your body from burning lean muscle mass for energy, which can happen if your body runs out of glycogen.
If you're planning to fast for 24 hours or more, stay away from high-intensity workouts and stick to milder forms of exercise such as walking or light yoga. Listen to your body for any signs of dehydration or low blood sugar levels. If you feel weak or dizzy, stop exercising immediately.
The key to fasting is maintaining a positive outlook. Instead of approaching it as a tortuous task, consider it a positive experiment towards a better, healthier lifestyle. There may be the occasional slip-up, but that's okay.
Remember that a fasting method that works for one person may not necessarily work for another. Your friend may choose to have only one meal a day at noon, but you may find it difficult to skip dinner because that's the one meal you share with your family. Experiment and find the fasting method that suits your individual needs, health goals, and lifestyle.
Who Shouldn't Fast
People with medical conditions or eating disorders, children, and pregnant or breastfeeding women shouldn't attempt fasting. People with low blood pressure, diabetes, or cardiac problems should always consult their doctor if they're considering fasting.
Always do your due diligence before fasting so that you're fully aware of the potential risks. If at any point during a fast, you feel sick or disoriented, stop the fast immediately and consult a doctor.