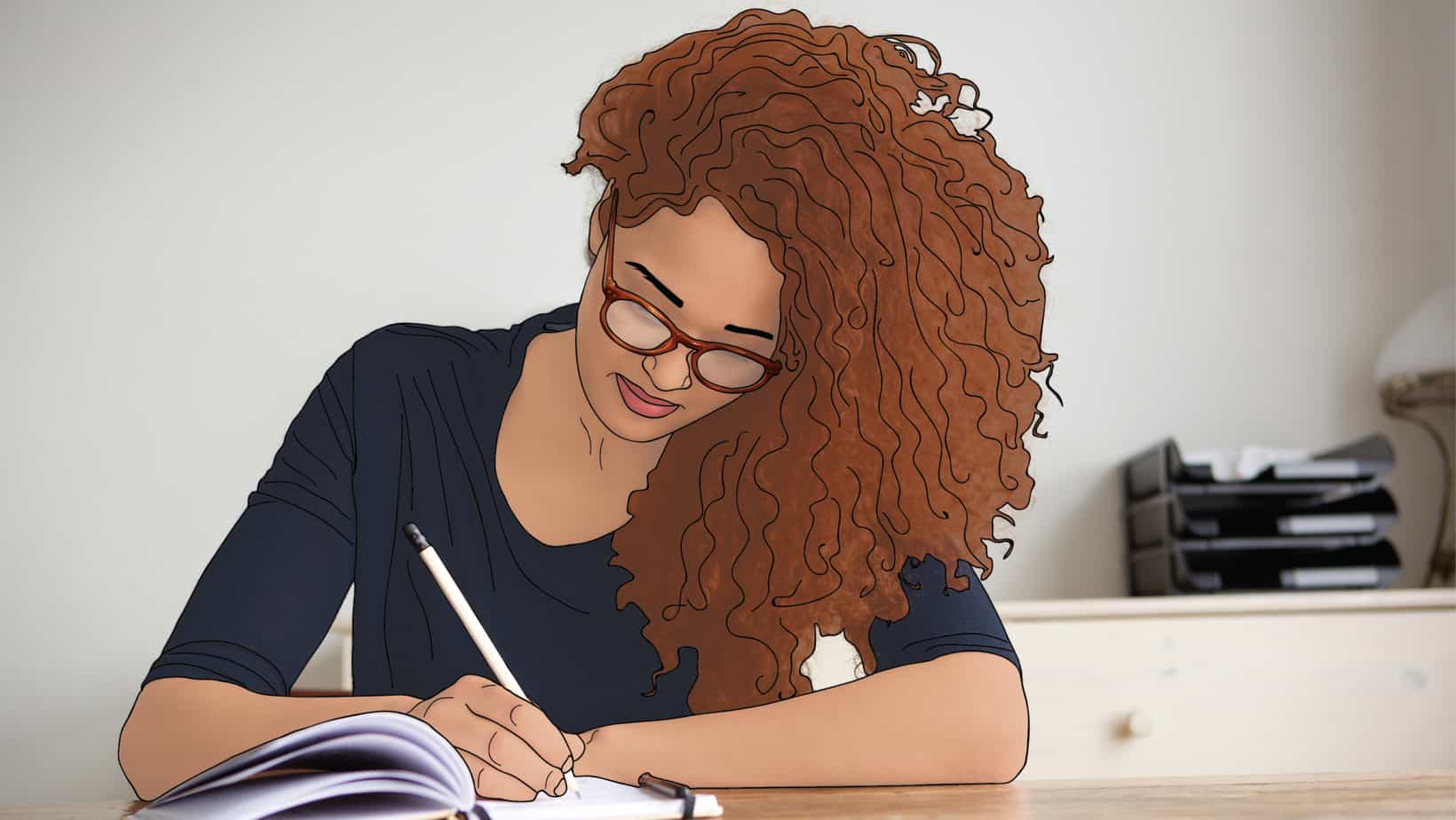 Chronic pain can take many forms and torment you in all aspects of your life. When pain is chronic, it implies a prolonged issue caused by a severe injury or disease. Chronic pain can occur in the bones, muscles, digestive system, head, and even organs like the kidneys. One strategy to help address chronic pain is to better understand how the pain manifests as well as what makes it worse. To this end, keeping a chronic pain journal may prove insightful.
Read on for three reasons to start a chronic pain journal and how this practice can positively impact your life.
Track When Your Pain Increases
Journaling when your chronic pain feels very aggravated can help you to get to know your condition better. This is a key reason to keep a chronic pain journal because it may help you find the root cause of your condition.
If you have chronic lower back pain, for example, you'll definitely want to take note of when the pain intensifies. By tracking this over time, you may notice the pain intensifies after prolonged periods of walking or standing. This information can help a doctor more accurately identify potential causes and devise solutions for the issue.
In addition, tracking your pain is critical when it involves your digestive system. Why? Chronic pain in this area of your body likely stems from specific responses to certain types of foods.
Track Which Foods Help or Harm
The foods you eat literally become part of your body. Whenever you eat, you produce energy and more cells from your food. As a result, it's no surprise that what you eat could potentially either reduce or increase your chronic pain.
Tracking the foods that seem to help or make your chronic pain worse can prove especially beneficial when you suspect you may have a digestive disorder. For example, many people deal with some sort of inflammatory bowel disease (IBD) that can manifest as painful ulcers along the lining of the digestive tract. Consumption of specific foods — such as spicy, oily, sour, and artificial foods — can irritate these types of disorders.
If you suffer from IBD-related chronic pain, be sure to track your pain's response to food in your chronic pain journal. You'll likely find some foods act as triggers while others may ease the pain.
Track Which Supplements and Protocols Ease the Pain
Taking certain herbal or nutritional supplements may help ease your chronic pain. You also might find other protocols beneficial, including specific types of stretching and exercise.
Keeping a chronic pain journal can provide the perfect place to jot down notes about any improvements you experience while following certain protocols.
If chronic pain plagues your digestion, for example, you might decide to cut meat out of our diet in replacement with a plant-based protein. In this case, keeping a chronic pain journal would help you track whether or not you see a significant reduction in your pain after several days or weeks. You can then use this information to decide if you should continue with your adjustment or try something else.
Now, imagine you're dealing with chronic hip pain. You visit a physical therapist who prescribes a set of movements for you to practice every evening. This provides yet another great opportunity to track your progress in a chronic pain journal. You could not only track how often you're doing the prescribed movements in your journal, but also report detailed results to your physical therapist. Those results might lead her to prescribe new movements if the original set doesn't prove effective.
Tracking Your Pain Can Change Your Life
Starting a chronic pain journal is well worth the effort — especially for people with an injury or disease that's causing prolonged, excessive pain. This practice not only enables you to study what eases or worsens your pain, but also provides an effective tool for identifying a healing protocol.
Ultimately, keeping a chronic pain journal can change your life. Millions of people currently suffer from this debilitating condition. Whether your chronic pain stems from a digestive disorder, an injury, an autoimmune disease, poor lifestyle choices, or severe emotional distress, writing about it can help you better understand its root cause.
By writing regularly in your chronic pain journal, you may soon learn what to do and what to avoid in order to heal your pain.