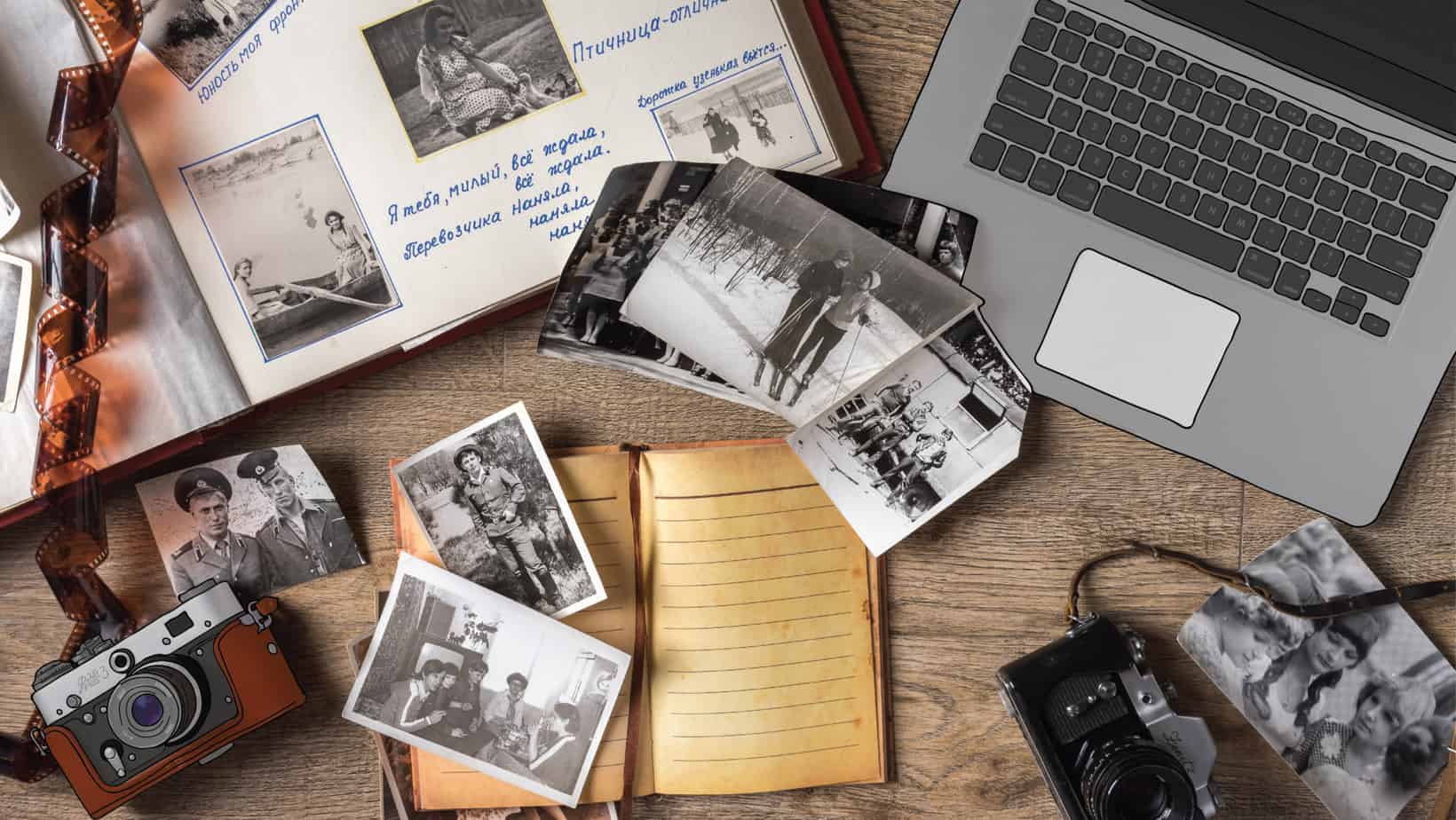 Greater access to cameras with advanced technologies seems to encourage more and more people to take photos on a regular basis. While many people store their photos on a computer, that decision may mean they'll rarely see them. Why not keep a photo journal instead? Photo journals make it easy to share photos from the past while enabling you to revisit memories with a deeper sense of satisfaction.
Read on for a deeper look at four key reasons to start and maintain a photo journal.
It Makes a Perfect Travel Companion
Are you an adventurer who likes to visit many different countries? If yes, imagine having a photo journal for each place you visit. Those country-specific journals would not only enable you to review your past travels with great pleasure, but also spark ideas for your next trip.
Moreover, keeping a travel journal can inspire you to continue taking photos during your adventures. Whether you take a tour, visit a remote area, or try some popular food spots — you'll have the inspiration to keep shooting photos to fill your journal with a plethora of cultural and learning experiences.
It Keeps Your Photos Organized
Why mindlessly store photos in a computer when you can keep them on hand in physical form? Imagine flipping through journals full of photos from several years or even decades. Not only will you feel joy from looking back at those memories, but you also may feel a sense of satisfaction at your growth as a photographer.
For anyone serious about pursuing a career in photography, keeping collections of photos in a photo journal also can prove helpful. Looking back on your photos will allow you to see your professional progress and identify areas where you can enhance your art.
It Promotes Sharing With Friends and Family
Family and friends often yearn to see what their loved ones experience during their travels or even a simple night out. While many people now use social media platforms to share their photos, why not create a physical photo collection to pass around over dinner or during family gatherings and other celebrations?
When you experience a memorable moment in life, a photo journal can make your friends and family members feel like they were practically there with you. The gift of sharing photos developed with the emergence of photography. Why not use this gift to your advantage by keeping friends and family in the loop on your adventures and precious life experiences?
It Offers an Ideal Way to Revisit Memories
Keeping a photo journal offers a meaningful way to revisit your memories. Looking at photos in physical form is much different than scrolling through digital versions on social media platforms. The tactile experience is an essential part of the process. We remember and appreciate less of what we read or see on a screen versus on paper in physical form.
It's similar to the difference between listening to music on an iPod and on a record player. Record players and photo journals provide a more raw, natural experience than their electronic counterparts.
Tips on Keeping a Photo Journal
If these compelling reasons convinced you to keep a photo journal, here are three tips to help you get started:
Choose Your Journal Format. Do you wish to keep your photos in plastic sleeves? Or would you prefer a journal in which you can write and tape or glue photos along the way? Considering these important factors will help you choose a format that fits your needs — increasing the chances you'll actually use your photo journal. Moreover, selecting a journal that resonates with a specific journey can help motivate you to organize your photos in a distinct way.
Bring Your Camera Everywhere. This practice will not only improve your photography skills, but also help you fill your photo journal with detailed memories. Whether you go on an important dinner date, an adventure downtown, or a journey across the world, keeping your camera handy will definitely pay off.
Print Your Photos Consistently. This is essential for keeping your journal updated with your latest adventures. Aim to print some photos after each of your journeys or other important life experiences to stay organized and ensure you have something to show others.
Overall, keeping a photo journal is both an art and a reward. It not only provides an excellent creative outlet, but also a great way to share your journeys with others and look back on memories. You just need to keep a camera on hand and find a creative way to store photos that reflects your personal style.
If you decide to start a photo journal, be sure to use it while traveling and for smaller adventures. Friends and family will appreciate seeing a collection of those memories, and reviewing your photos may just make you a better photographer.